Skeja Ltd are specialists in steel concrete reinforcement. We deliver not only the highest standards in workmanship, expertise, health and safety management and reliability, we also provide outstanding customer service and communication, keeping within budget and to schedule.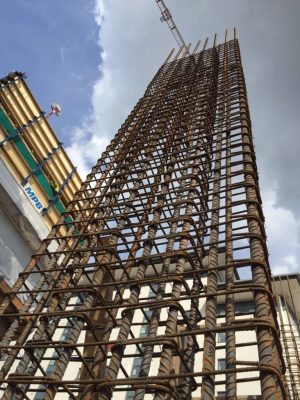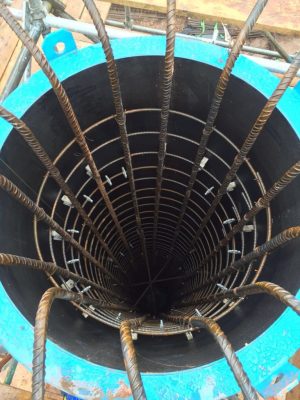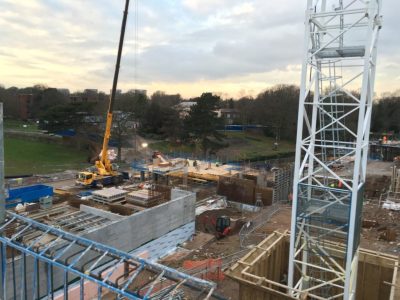 Skeja Ltd have been delivering steel fixing, formwork, and concrete services to numerous satisfied clients for over a decade and our management and staff ensure our reputation as a team you can trust.Â
No job is too big or too small for Skeja, we have completed extensive projects from 50 to 3000 Ton, however this range does not limit us. Please have a look at some of the current and completed projects we proudly put our name to.
Skeja Ltd are currently looking at options to expand, in order to offer other services to our clients such as Formwork, Steelfixing, Groundworks and Concreting packages. We are confident in providing a comprehensive service going forward.